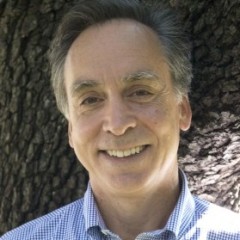 Sims Wyeth coaches leaders in executive presence and presentation skills.  W. W. Norton published his book, The Essentials of Persuasive Public Speaking, and he is the author of the Words@Work column on Inc.com.
Call Me Now
SMART SOLUTIONS FOR BUSINESS PRESENTERS
How can we help?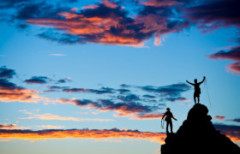 Executive Presence Coaching
Bring your speeches and presentations to life with structure, story, and style.  Expert guidance in crafting an inspiring message.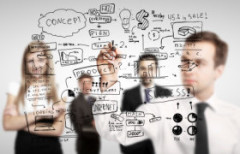 Professional Development
Whatever their skill level as presenters or speakers, your team can get better!  Pick an in-house workshop to transform your team.
Learn about our Workshops
See how to improve
Quick video pointers from The Essentials of Persuasive Public Speaking. Learn about important communication skills like "How to gesture while speaking."
Sign up for tips
Executive presence delivered to your in-box!  Subscribe to our emails.  You'll get short articles and tips on leadership and communication skills.
Let's talk
Are you considering a coach to boost your executive presence? Want to schedule a workshop for a team?  Contact me to have a friendly, no-pressure conversation.
Newest Articles
FREE Consultation
Are you looking for communication-skills coaching or in-house workshops for a team?  Do you have questions or concerns about your presentation style or executive presence?  Do you want to change the way your team "comes across" in certain business or high-stakes situations?  Sign up now for a FREE, no obligation 1:1 video call with Sims.  Let's discuss your needs, your goals, and see if Sims Wyeth & Co. is the best fit.